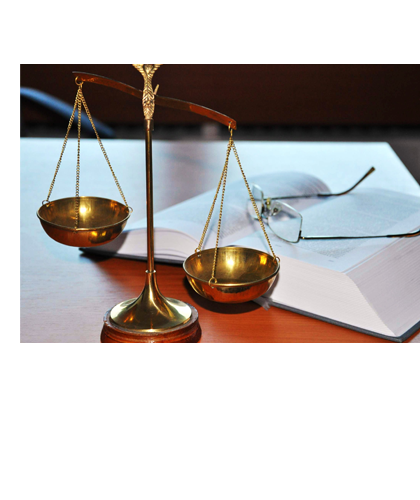 Law Firm SLÚKA & partners, l.l.c.
The Law Firm SLÚKA & partners, l.l.c. provides the legal services within the areas of commercial, civil, family and labor law. The Law Firm renders complete legal services relating the founding and registration of the company (Law Firm disposes the Qualified certificate for advanced electronic signature -ZEP- by which you can save half of the court fee amount), drafts and comments contracts and other deeds; drafts actions in court and other applications for the other public authorities; represents clients in court and out-of-court proceedings or carry on the other legal counseling.

Law Firm's credo is to deliver a quality and reliable legal service, fully within the requirements of a client, and for the fair price. Law Firm provides its services both for legal entities and natural persons (slovak citizens and/or foreigners), and not only in the region of Spišská Nová Ves town, but throughout all the Slovak Republic. Law Firm cooperates with more law firms in SR, with notary public, executor. For clients who prefer solving their legal issues remotely (comfortably from their offices/ homes), there is an opportunity to use the on-line counseling of our law firm.

If you need to seek out the legal counsel, please feel free to contact us.